Never Worry About Car Scratches Again – Easily Remove Car Scratches & Protect It With Our Anti Scratch Ceramic Coating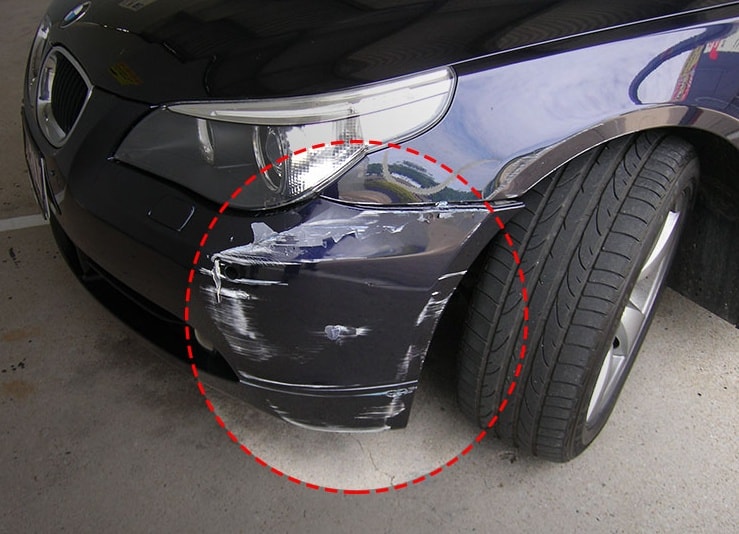 If you've ever driven a car in this country before you know it's not a really a question because…
Somehow, somehow that vehicle will get scratched!
It might be when you are driving and make a mistake or it might not even be your fault at all…
The truth is even if you always drive as carefully as possible, you can't always account for other drivers on the road, kids, improper care, and so much more.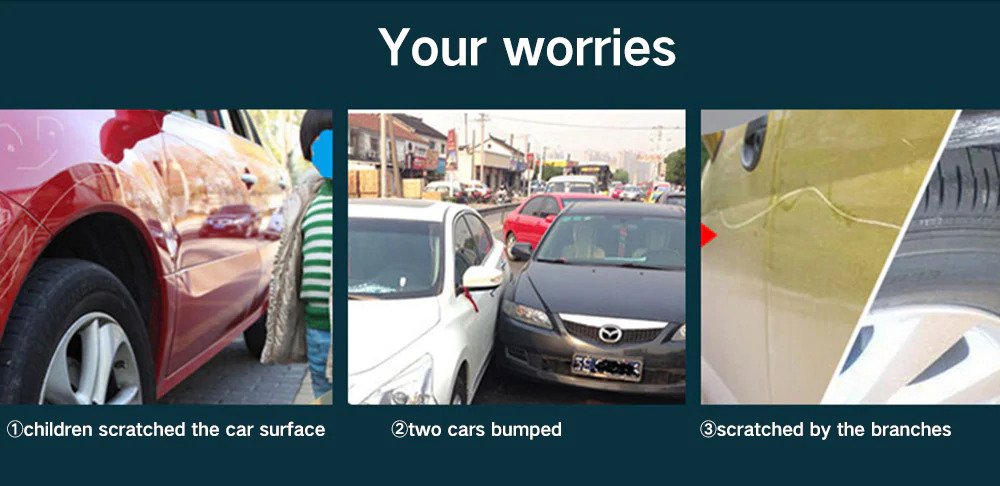 Even with all these, the way your car looks is 100% up to you, it's your choice, you can either take good care of it and keep it polished and new or it old with scratches.
A choice you need to make today, right now! To either keep your car looking polished and new…
OR
looking rough and filled with scratches.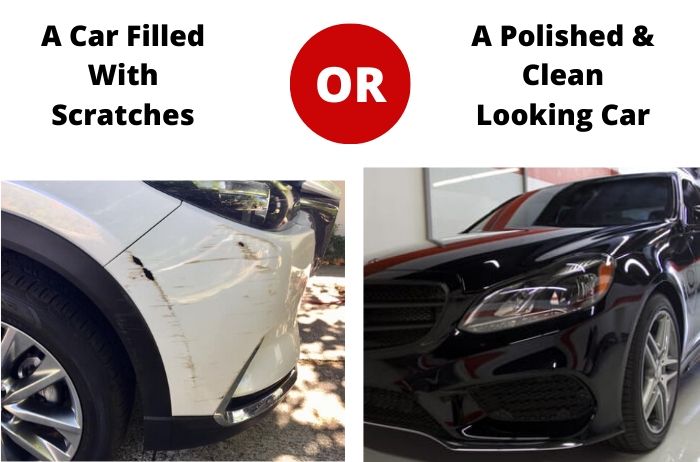 Mr. Fix Ceramic Coating works well to remove surface to minor scratches on cars.
It also adds an extra layer of protection preventing future scratches and giving it a glossy and shinny finish making the paint looking new and polished!
Mr. Fix Anti Scratch Ceramic Coating
Buy Now and Get…
Original Price: ₦15,000
Discount Price: 1 Mr. Fix Anti Scratch Coating Pack: ₦12,500
This kit could save you headaches and many trips to the mechanic and repair workshop.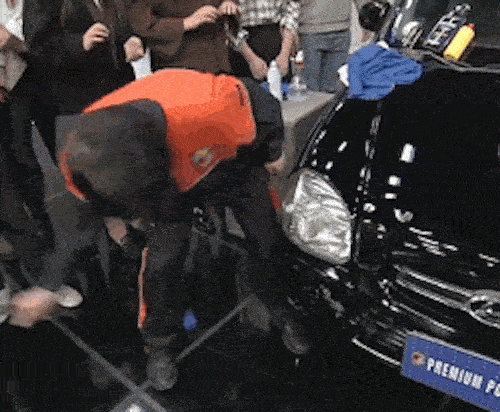 WHY MR. FIX ANTI SCRATCH CERAMIC COATING?
DESCRIPTION – MR. FIX ANTI SCRATCH CERAMIC COATING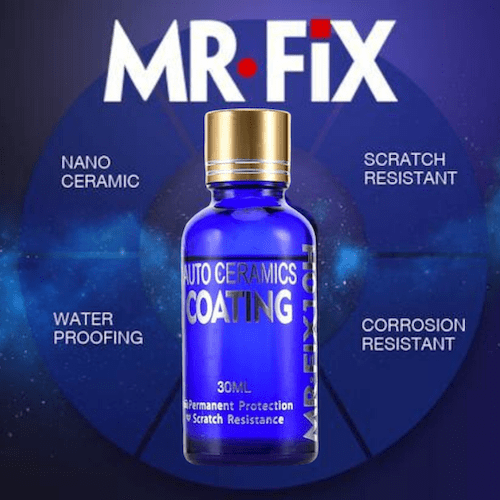 Mr. Fix Anti Ceramic Coating lets you easily clear surface and medium scratches from cars.
The secret lies with the clear coating residue that fills the scratch and hardens overtime. It goes on clear, dries clear and works on all colors.
It is perfect for anyone that wants to remove surface to medium scratches, swirl marks or blemishes off of their car without it costing them a fortune at a repair shop!
It also helps to polish the cars paint job giving it a glossy and shinny appearance which makes it look newer and shinny.
Mr. Fix Anti Scratch Ceramic Coating
Buy Now and Get…
Original Price: ₦15,000
Discount Price: 1 Mr. Fix Anti Scratch Coating Pack: ₦12,500
IT HAS HELPED A LOT OF PEOPLE, SEE WHAT SOME HAVE SAID…

Worked better than I expected…
This is a very unique product. After I saw how this product worked for one of my employees, I decided i definitely need it, and also every car owner out there. I highly recommend it.
– Michael

It was definitely worth it

Used this product on my 2 cars, and the result can speak for itself.
People are already asking me if I had my car resprayed. Thanks guys for introducing this product definitely buying more.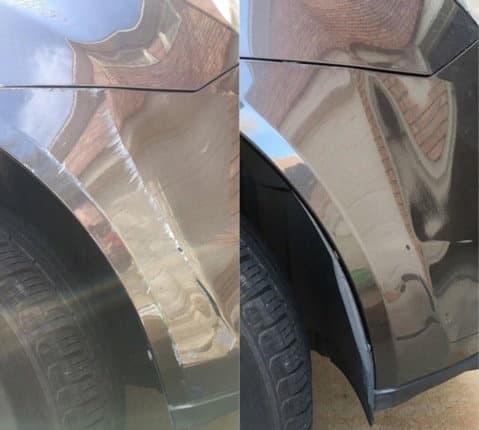 – Joseph

Very happy and satisfied

I had multiple scratches from bad drivers and my kids playing around my car. I used this kit and now I can barely see the marks.
I am very happy and satisfied. 
– George
Why Waste Money & Time In The Repair Shop When You Can Easily Fix Them Yourself?
With this kit your car can begin to look as good as some of these…

FREQUENTLY ASKED QUESTIONS
Will this product damage my original paint?
No, it will not. Mr. Fix Ceramic Coating works by filling the damage with a clear coating which hardens over time causing no damage to the original paint. 
Will this work on older cars?
Yes, it works with older car with thicker and heavier body panels, but please note that the old paint may be removed by any pressure.

How do I use the items in the kit?
The product is very easy to use. There are detailed instructions that come with the product that show you how to use. We would also forward you an instruction video to teach you how to apply it correctly.
Does it also work to remove scratches from the bumper?
Yes, it does.
I have a key scratched all around my new car will this cover it?
Yes, it will so far it is not too deep.

Is one pack of the Mr. Fix Ceramic Coating big enough for multiple cars?
Yes, it is. One bottle is 30ml and if applied well is enough for multiples cars, from our tests one bottle car be used for about 3 cars.
DISCLAIMER: You recognize and agree that we make no implications, representations or guarantees whatsoever, result are based on the present condition of the vehicle or machine in question as damages vary. We have done our due research on our products and we know they work but we make absolutely NO guarantee of results and we take no responsibility for any resources spent in relation to this products or otherwise because we do not know the present condition of your car, if we do we offer a stronger guarantee. We are not responsible for your vehicles condition or your expected results.
Disclaimer 
This site is not a part of Facebook website or Facebook Inc. Additionally, this site is NOT
endorsed by Facebook in any way. FACEBOOK is a trademark of FACEBOOK Inc.